Highlighted below are a couple of our current research initiatives.

USC Hybrid High School Project:
USC Hybrid High School, founded by USC Rossier in 2012, is overseen by the Ednovate charter management organization. The Ednovate model emphasizes personalized learning in combination with modern technology and a college-going culture. The study seeks to understand how personalized learning models may help high school students succeed and persist in college. The researchers will use surveys, focus groups and a case study to understand participants' college-going behavior, the quality of their college experiences and why they are or are not able to persist to graduation.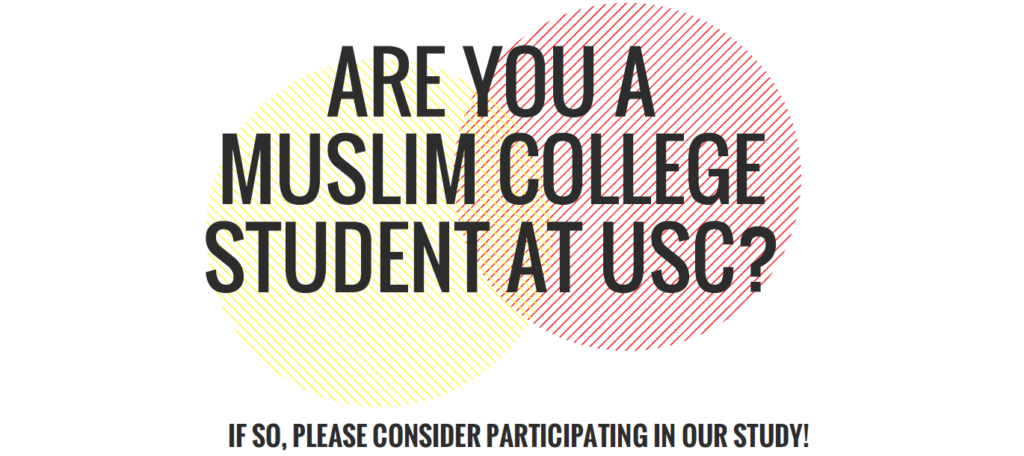 Muslim College Student Project:
We will conduct a survey of more than 100 Muslim college students from California, in order to collect perspectives and experiences they have had in higher education. "The project is about humanizing Muslim students by giving them the opportunity to tell their own stories as Muslims, as immigrants who are trying to obtain an education and work toward a prosperous life despite many obstacles and struggles that they've faced," – Co-Director Shafiqa Ahmadi.