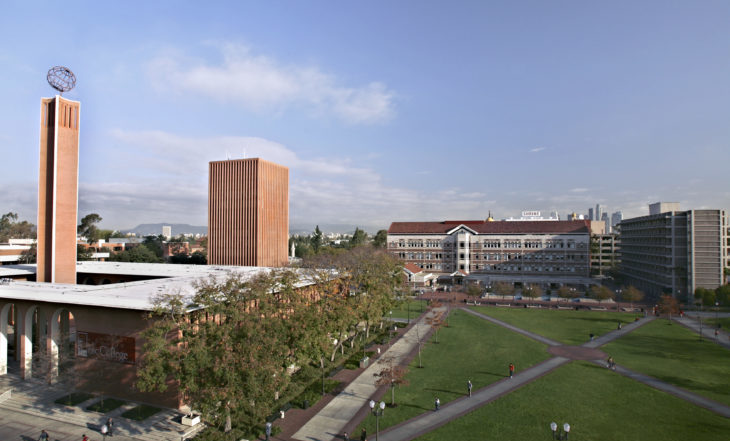 We aim to study situations in education involving multiple identities such as religion, ethnicity, race, gender, sexual orientation and disability with the goal of improving the strategies and tools that schools and educators use to address related problems and ensure success for all students.
We hope that our research and engagement efforts lead to an increase in civic engagement and social justice activities in educational institutions.
Research and engagement at the Center for Education, Identity and Social Justice includes aspects of our three key elements:
Rigorous primary and secondary research
Policy, practice, curriculum development, and training informed by research
A commitment and engagement to social justice through activities and events.
If you would like to receive updates to your email on our publications, reports, initiatives, and civic engagement, please sign up for our mailing list here.