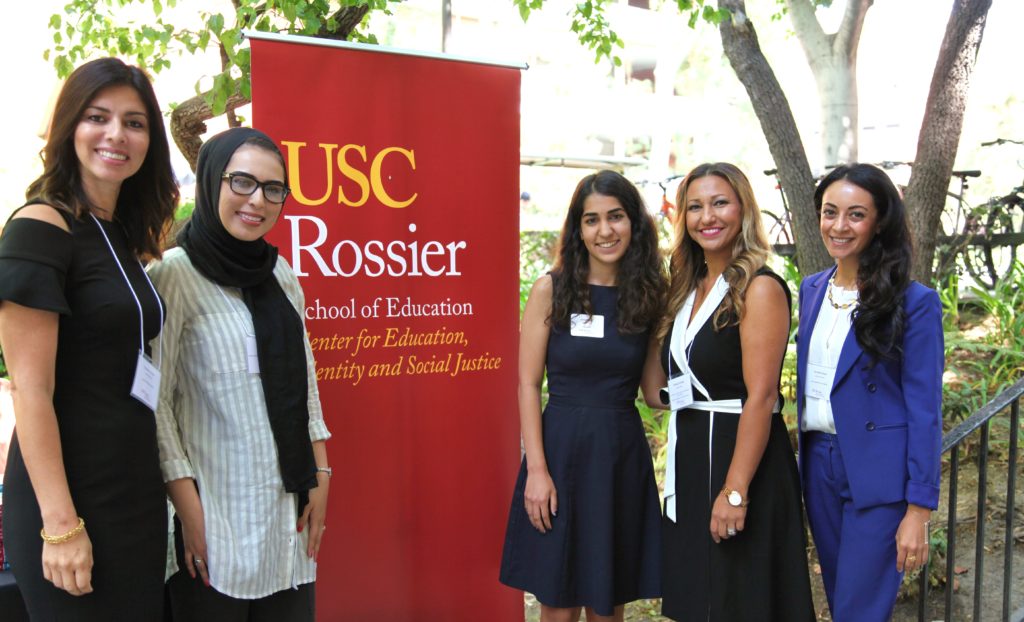 The objectives of the Center for Education, Identity and Social Justice are to use law and policy to:
-Understand how students' core identities intersect to create multiple burdens of oppression and marginalization

-Make recommendations for policy and professional practice that examine the intersection of identities which include religious and non-religious identity as critical aspects of campus diversity

-Develop a socially just and inclusive campus milieu and critically engaged student experiences

-Provide training for students, faculty and institutional leaders that reflect each of the items above.

Using law and policy, the Center conducts rigorous research, provides workshops and training, develops curricula and learning tools and engages the community in social justice activities and events. We rely on qualitative and quantitative methodologies and legal analysis to identify and extricate bias and unequal distributions of power within educational institutions.
If you would like to receive updates to your email on our events, publications, reports, and civic engagement, please sign up for our mailing list here.