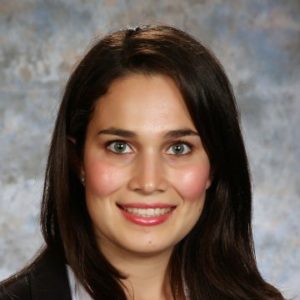 Monica
Prado
Graduate Intern
Monica graduated from the University of San Diego with bachelor's degrees in English and Psychology. She is currently pursuing a Master of Education in Postsecondary Administration and Student Affairs in the Rossier School of Education while working full-time as the Assistant Director of Graduate Admission at the Viterbi School of Engineering. Her research interests include higher education access for undocumented students, persistence of underrepresented minorities in STEM, and campus climate.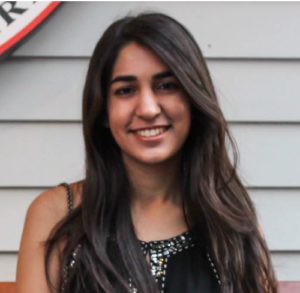 Sama
Shah
Undergraduate Intern
Born in Peshawar, Pakistan and raised in Southern California, Sama is an undergraduate student at USC majoring in Political Science, with an emphasis in Law and Human Rights. She is also a research intern with USC's Lab on Non-Democratic Politics as well as a contributor to the Global Women's Narratives Project. Her research interests include the experiences of Muslim women, U.S.-Middle East relations, and South Asian studies.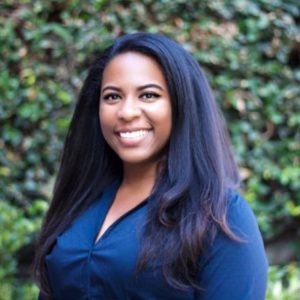 Sarah
Toutant
Graduate Intern
Sarah is an alumna of the University of San Francisco and is currently a Master's of Postsecondary Administration and Student Affairs candidate at USC. She is also the Black Graduate Student Network President as well as the Director of Diversity and Equity for USC's Graduate Student Government. Some of her research interests include access to higher education, campus diversity, experiences of students of color, and higher education policy.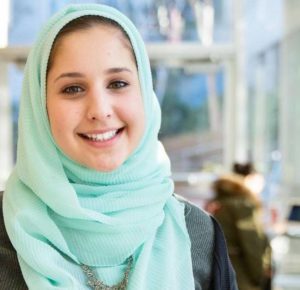 Noor
Traina
Undergraduate Intern
Noor is a transfer student in her third year at USC where she is studying Philosophy with a minor in Middle East Studies. As a student leader and activist in community college in Vermont and Boston, she developed safe spaces for Muslim women by starting chapters of Women's Initiative for Self Empowerment. At USC, she hopes to develop an Arab Student Association, do research around the institutionalization of Islamophobia, and solidify her plans to create a non-profit organization that trains Muslim women to think philosophically about their identities and roles in society.