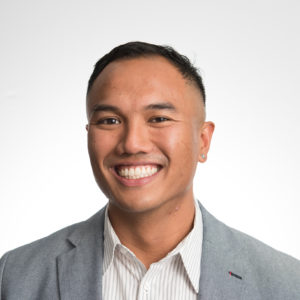 Jude Paul Matias
Dizon
Doctoral Student
Jude Paul is a doctoral student in the Urban Education Policy program. Previously, Jude Paul worked in multicultural affairs and taught courses in Asian American Studies, leadership, spoken word, and intergroup dialogue at various institutions. His research interests include the relationship of education to policing, incarceration/detention, and youth of color political subjectivity. Jude Paul earned a master's degree in Higher Education & Student Affairs Administration from the University of Vermont, and completed his bachelor's degree in globalization and ethnic studies at UC Berkeley.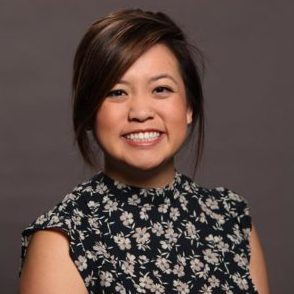 Queena
Hoang
Doctoral Student
Queena currently serves as the Assistant Director for Asian Pacific American Student Services at USC. Prior to USC, Queena completed her bachelor's degree at UC Santa Barbara, majoring in Sociology, and earned her master's degree in Higher Education Student Affairs Administration at the University of Vermont. Queena's research interests include the recruitment, retention, and matriculation of Southeast Asian college students, as well as diversity, equity, social justice, and inclusion efforts within institutions of higher education.
Mabel
Sanchez
Doctoral Student
Mabel Sanchez graduated from the University of California Los Angeles (UCLA) with a Bachelor's in Sociology, and completed her Master's in Postsecondary Administration and Student Affairs at USC. She worked as a Campus Visits Coordinator for USC's Price School of Public Policy where she was responsible for supervising student workers and organizing campus visits for prospective students. Her research interests include students' educational gains, issues related to religion and diversity, and student's intersectional identities such as race, religion, and gender.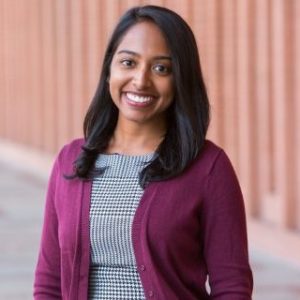 Liane
Hypolite
Affiliated Doctoral Student
Liane completed her undergraduate degrees in Psychology and Sociology at Brandeis University and her master's degree in Education Policy and Administration at the Harvard Graduate School of Education. She worked professionally as a practitioner serving Boston Public School students through a college access and success education non-profit and continued similar work as Dean of College and Career Advising at a charter school. Her current interests include research about retention supports and the experiences of underrepresented student populations in higher education.