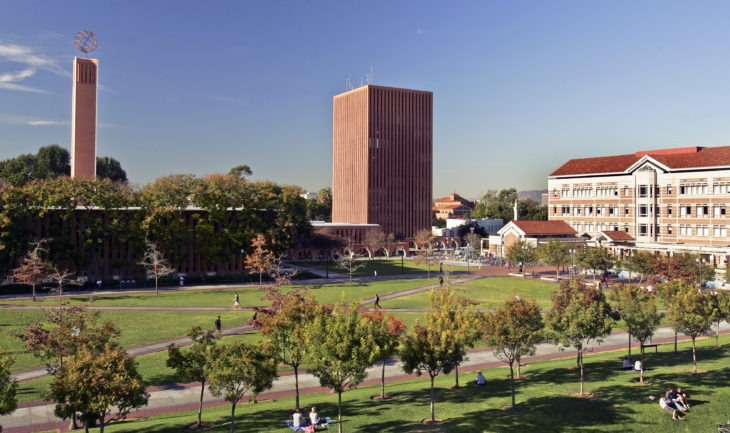 The Center for Education, Identity and Social Justice at the USC Rossier School of Education was launched on Feb. 1, 2017 by Professors Shafiqa Ahmadi and Darnell Cole who serve as the co-directors. The Center facilitates productive and meaningful interactions among students, educators and community members. In particular, we examine how multiple identities such as religion, ethnicity, race, gender, sexual orientation and disability intersect to foster shared values and democratic ideals. We envision socially just and inclusive educational environments, where students are prepared to be civically engaged citizens.
The mission and vision of the Center is based on three key elements. All of the Center's initiatives will include aspects of each key element:
Rigorous primary and secondary research
Policy, practice, curriculum development, and training informed by research
A commitment and engagement to social justice through activities and events.